I don't write much about sports on here, but I am an avid sports fan and simply could not avoid writing about the recent NBA news. This offseason has been incredibly hyped for over two years because there are an immense amount of highly talented free agents on the market, including Lebron James, Chris Bosh, Dwayne Wade, Carlos Boozer, Amare Stoudemire, and many many more. NBA teams have been clearing room in their salaries for over a year now just to be able to sign some of these players. Some teams even traded away their own talented player last offseason (basically forfeiting any chance of being good this last year) in order to be able to sign one or more of these mega-stars this year.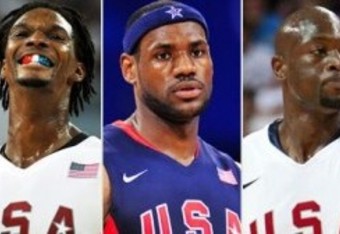 And now the much-anticipated 2010 free agency period has begun with a bang. Amare Stoudemire signed with the New York Knicks yesterday in a deal that makes the Knicks much better immediately. The biggest story so far, though, came this morning when Dwayne Wade decided to re-sign with his previous team, the Miami Heat, and Chris Bosh decided to join Wade in South Beach. This decision, I believe, instantly makes Miami the favorite in the Eastern Conference to make it to the NBA Finals this next year.
But the Heat might not be done making moves. Wade, Bosh, and Lebron James are all close friends and have said from the onset of this free agency conversation that they would love to all play together on the same team (and were even willing to take pay cuts to do so). Now with Wade and Bosh in Miami, I fear that James will decide to join them, making Miami an unstoppable force in the NBA and a sure-thing for multiple championships over the coming 5 years.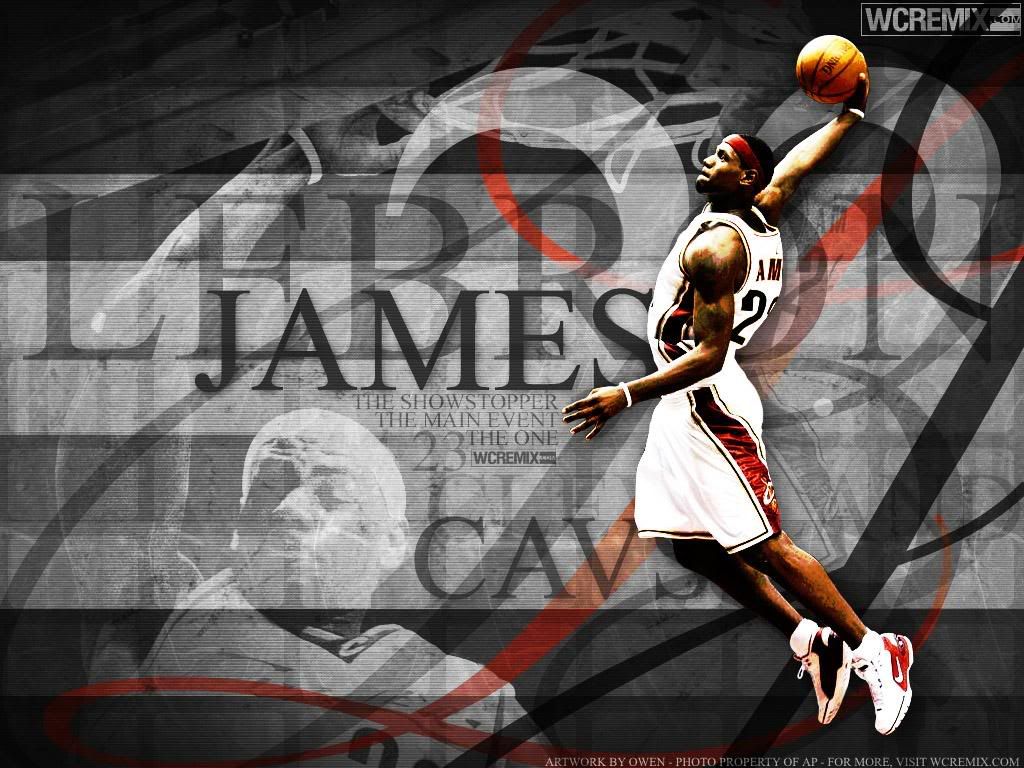 I sincerely hope he doesn't join them, for my sake and for his own. I think this will make the NBA boring, as one team will have a monopoly on three of the best players in the league. I also think that Lebron will regret this decision later. He cares a lot about being the best player ever in NBA history, as he has been drawing comparisons to Michael Jordan since he was a freshman in high school. If he wins a bunch of titles in Miami, I fear people will always say that he needed Wade and Bosh to win them, not being able to win on his own. I really think this move will tarnish his ultimate reputation in NBA history. Don't do it Lebron. Go play somewhere else and beat these guys. Don't manipulate the system in order to win your rings, because everyone will see through that and not give you the respect you deserve. Don't resort to that way of winning.